Hi all! It's Veruca!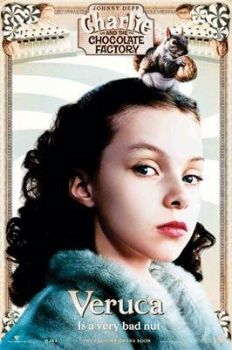 Stevie & I have been keeping pretty quiet of late, keeping out of mom's way since she's been on a mission... (have you seen her?! She's looking HAWT!) but today mom decided to have one of Glamourgirl-9's Testy Tuesdays and we saw our chance to take over!

We're taking turns keeping her brain rather busy and hopefully she'll stay distracted so that when we can get home, we can raid the yummy brownies that grandma made while she's visiting!

Mom will probably be back tomorrow, till then, we're enjoying our freedom for all it's worth.