You knew I couldn't resist... and after all the seriousness and heartfelt sharing of the last entry, I had to lighten things up...

With helpers...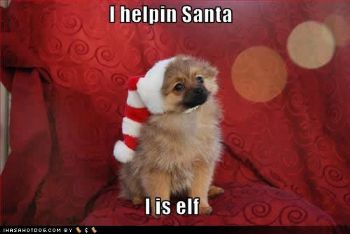 And gathering around the tree...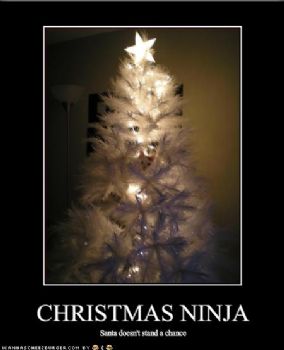 Whether you celebrate by singing modern carols...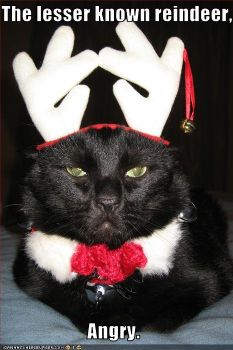 Or you prefer the more traditional songs...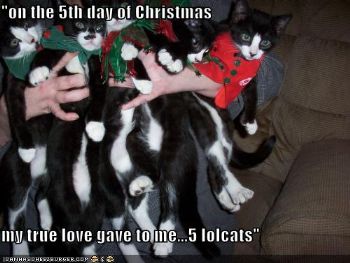 Watching Christmas specials on TV...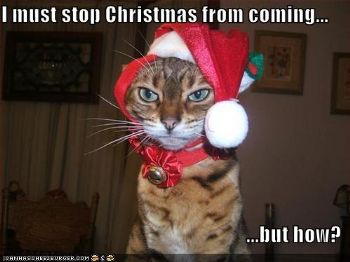 Or just hanging around the cozy fireplace...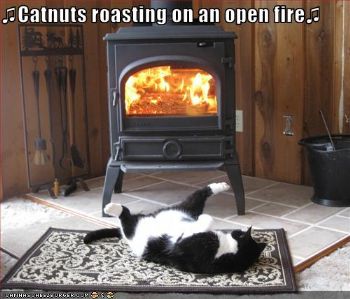 I wish you all a happy, healthy, peace-filled season... and prosperous new year!



Happy Christmas!